Our Rooms, Booth's and Beds
We at New Salon of Brookfield Have
Added another stand up booth.
Now we have
Three Stand up UV tanning booths
Nine UV lay down beds
One Mystic UV free spray booth
One FAR infrared Sauna
One SudaTonic infrared System.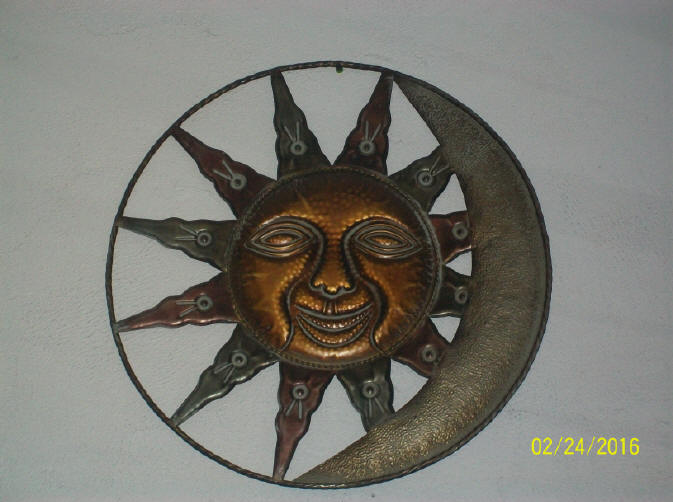 Welcome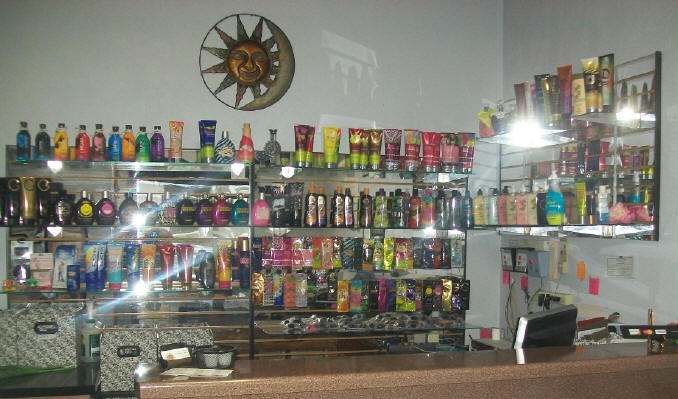 Front counter &
display of Lotions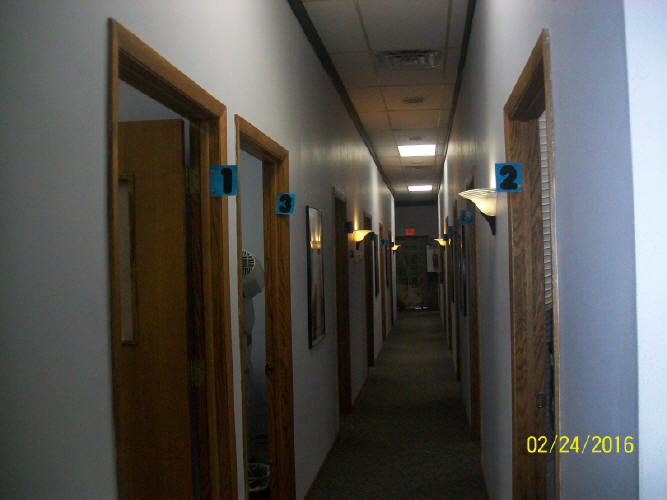 Hall of Tanning and More
13 Rooms of Tanning and More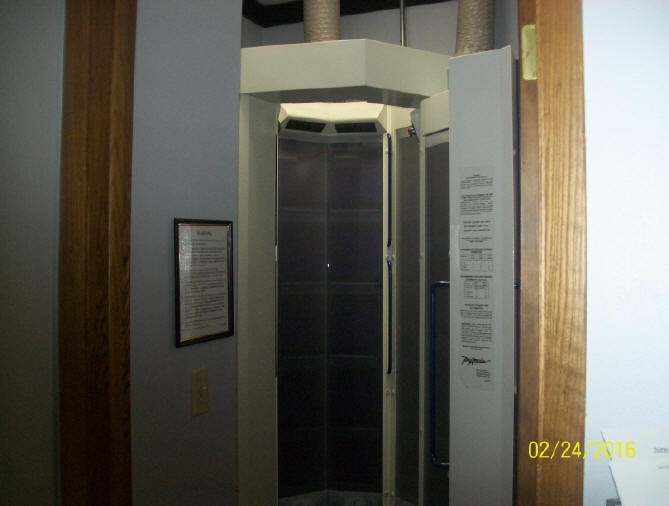 Ultra High-Pressure Bronzer Booth
With 36 High Pressure Lamps
Offering 360 degree tanning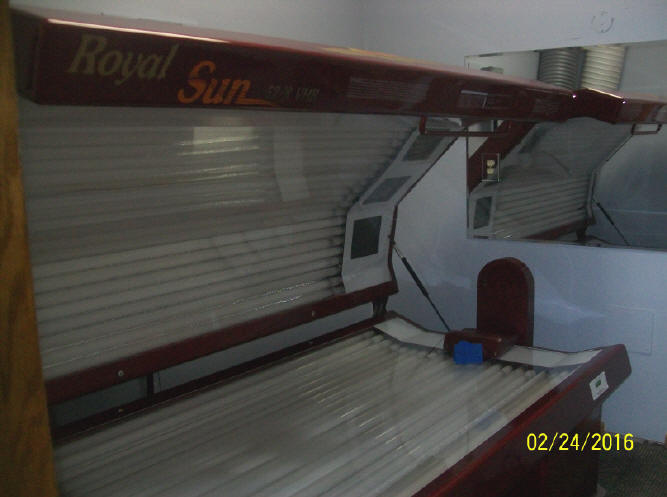 Royal Sun 14,000 Watt Mega Bronzer Big RED
52-180 watt Bronzing Lamps and 500 Watt High Pressure Facial Lamps 14,000 Watt Bed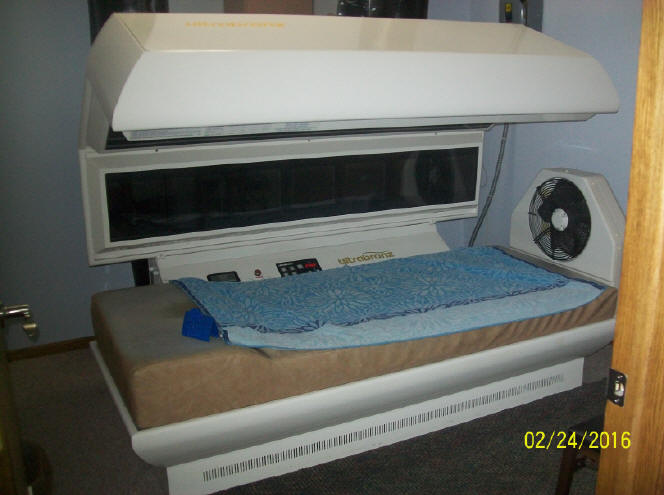 Supernova High-Pressure Ultra Bronzer
We have 2 Supernova beds.
Soft Mattress Beds: With 21-1,000 Watt High Pressure lamps
21,000 Watt Bed.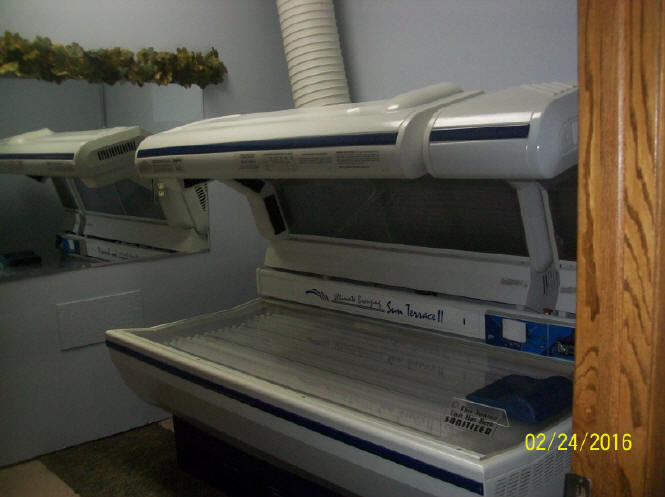 Ultimate Bronzing Sun Terrace II
15-High-Pressure Lamps on top and 20-Signature series plus on the bottom
21,000 Watt Bed
(Its the best of both type beds)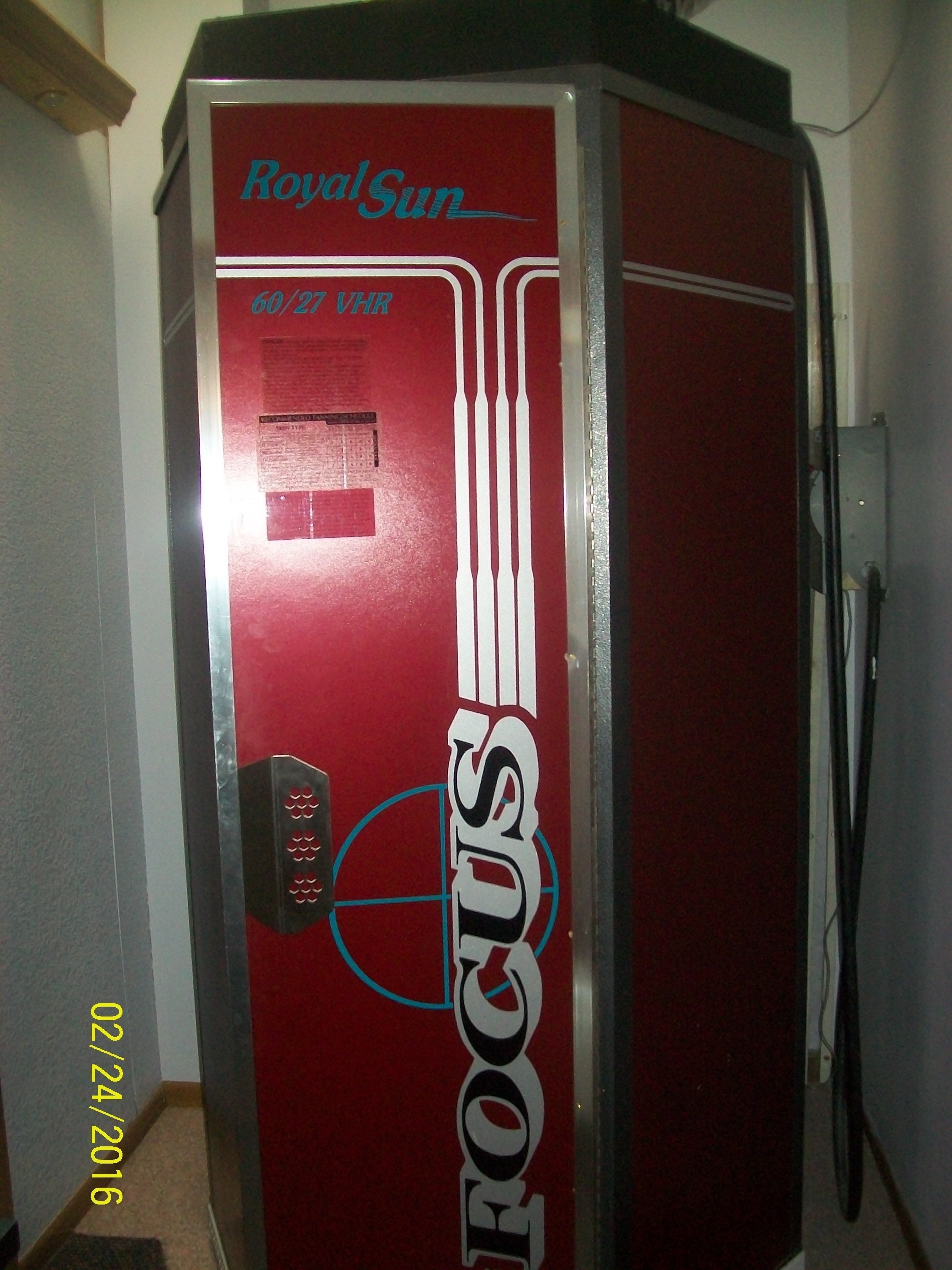 Royal Sun 60/27 total 87 lamps Ultra Bronzer Booth
With 60-Full Size Body Lamps and 27-Facial Lamps
10,000 Watt Booth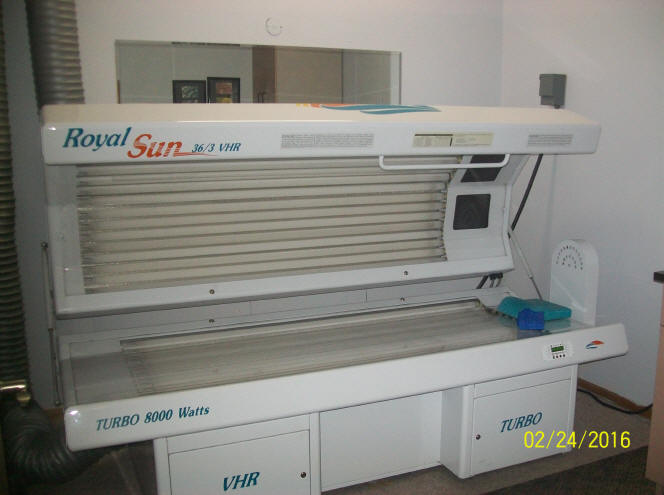 Royal Sun 36 low pressure 180w-200w bronzing lamps/3 high pressure 500w facial lamps Turbo 8000
-We have 4 Royal Beds. Our Royals are equivalent to our competitors Level 3 & Level 4 Beds.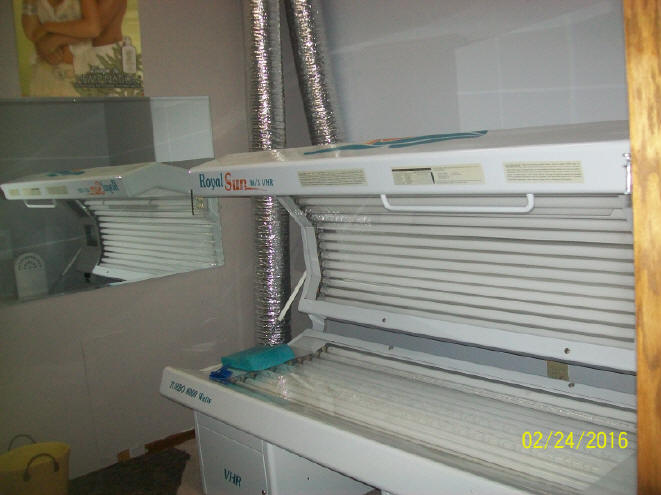 Red Light Therapy Bed
36-Red Light Therapy Lamps "NO Bad UV"
With NEW Red LED Facial lamps
LED Light Photo dynamics Facial Skin Rejuvenation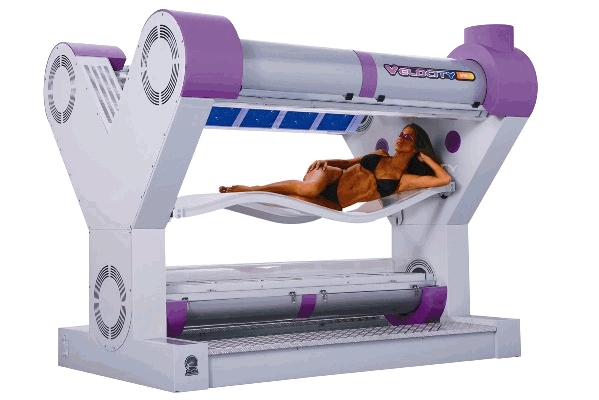 Velocity High Pressure Tanning Bed 360 Degree Tanning
With 14-800 watt Ultra High Pressure Lamps
and 4-1,000 Watt Ultra High Pressure Facial Lamps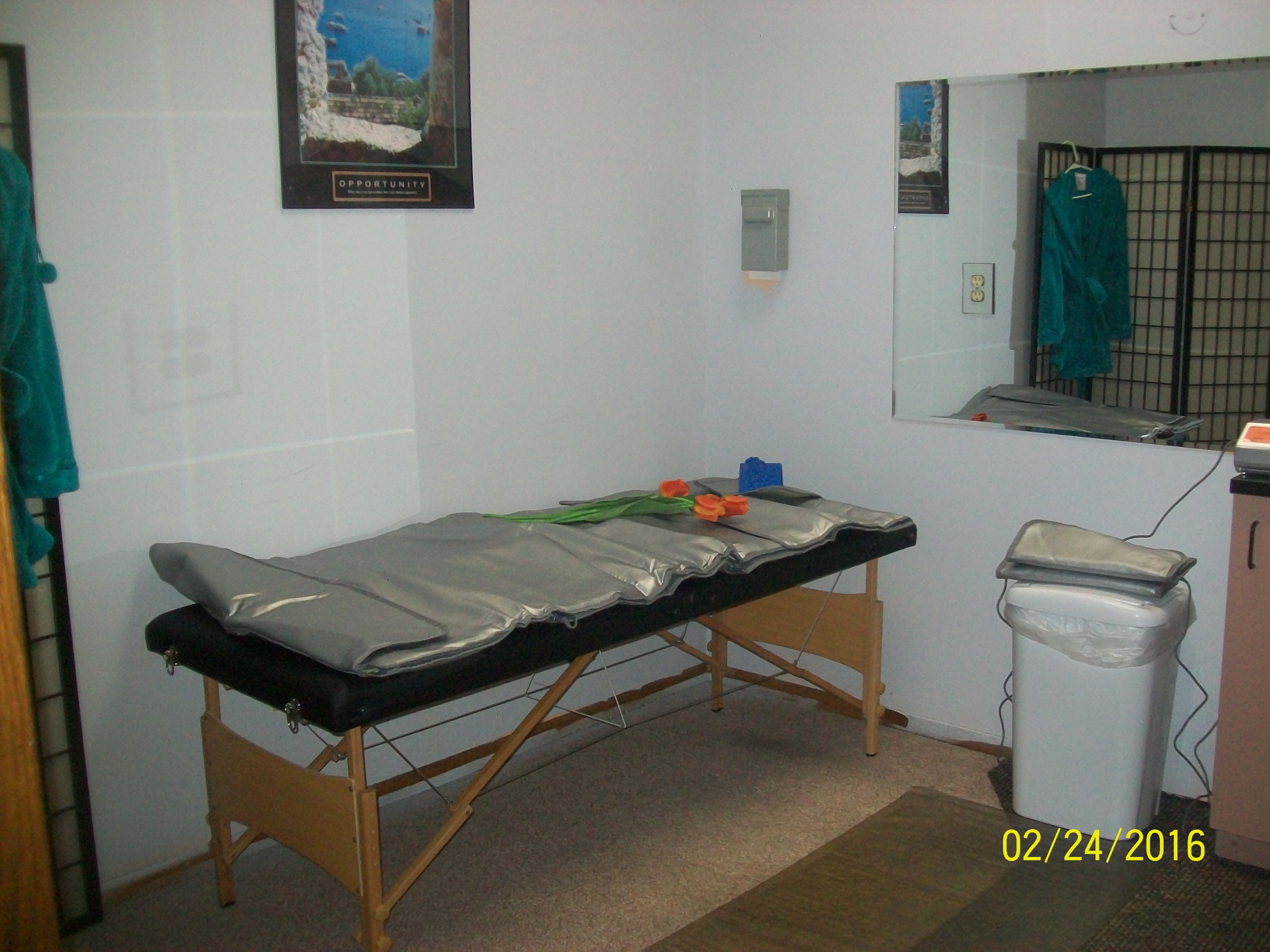 Suda Tonic Infrared System Body Wrap